Hi Everyone
2018! I know it's a cliche but what just happened people? 2017 was just a moment ago. Going into the new year, I have to talk about what is to come for Skipper's Review, what's going on now and how it's all going to come together.
To be honest, I hate when people say that, so every other time you were lying… eh em anyway so..to be honest, I feel Skippers is ready to take off, fly, go crashing through the biggest, windiest waves and come out the other side super clean and charged up. In this scenario I suppose i'm the boat, oh God. That's okay, i'm ready, I think. I have to be, I am madly in love with Skipper's Review and the stormy waters that's about to toss me around like a cat playing with his toy mouse. Funny I did see the cat as a male in this vision, no reason really ha or maybe there's tons of reasons that haven't surfaced. Moving on, so what's different and new about Skipper's Review.
Numero Uno.
The Store!! Yes that's right, now Skipper's Review has a store, Skipper's BSStore the name is debatable but my stubborn self may just keep it. The BS stands for Biodegradable/ Sustainable. Also the BS stands for how it's BS so much pollution is present in our oceans.
I have one specific category dedicated to products that contribute to less pollution.
We will also have a category called Boating Bargains full of great deals for ocean lovers and the third category is Skipper's Review Finds.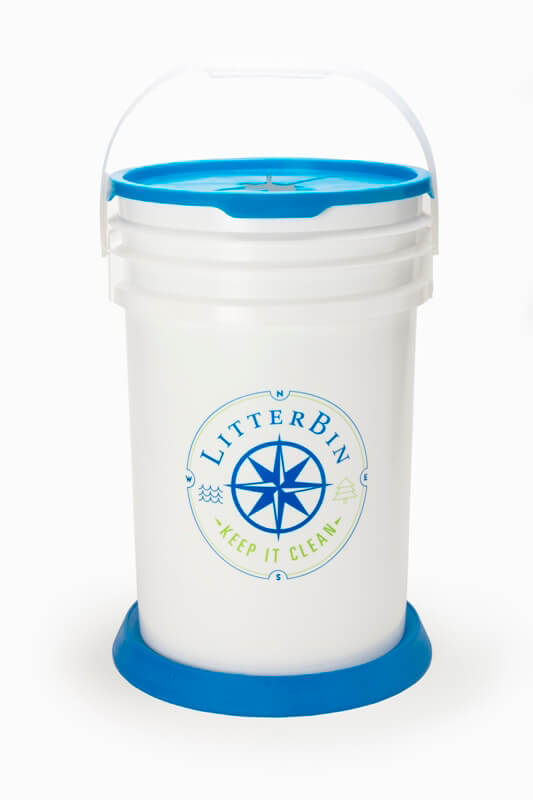 This area will consist of products I usually find at Boat Shows.
So what else, I hear you say.
Number 2.
Friend Zone, you guys can now talk to each other about anything, fishing, diving, dating, friending, me, you. I am really looking forward to Friend Zone being discovered and used. I will get to meet you!
Number 3.
Weather, I know, I know you all have weather apps why did I bother with this one but it's nice when you're already in the area and you can have a quick look at the weather, right? See this is what Friend Zone will be good for, talk to me. The weather was easy to instal, no big deal for me to dump it but then again no harm on it lurking around either.
That's what has been added in the last few weeks we still have our blog-The Helm, which is home to all my radio interviews for Boat Radio. Writer, producer, radio journalist/host extraordinaire CEO Mike McDowall of Boat Radio has been a huge source of encouragement, inspiration and support not just for my interviews but also for Skipper's Review. I hope to add more blog posts like this along with any topic I feel you will be interested in. So really when I say that I mean topics that interest me and hopefully interest you. Friend Zone, i'm just saying, get me out of my ego a little bit here. I will get ideas for topics of interest straight from you in person.
Last but not least, why it all started, the business area. It's FREE to Claim Your Business, get seen, get reviews, chat with your customers and my Boaters please tell us about your marine service experiences.
Skipper's Review is your On-Line Marina. You can chat with your friends, buy a little something, find a mechanic and get the latest about today's weather conditions.
See you at the Marina
Ocean lover
Sarah